RECRUITING
LIFE SCIENCE PROFESSIONALS
Recruitment in the life sciences sector
Hays Life Sciences is a leading recruitment agency with well documented industry knowledge and many years of practical experience in recruiting for the Danish pharma industry. Overall, it provides us with unique insight into attracting the very best candidates, as well as making us confident in our understanding of our clients and their needs.
We primarily recruit experts in drug research, clinical development and commercial business. This includes positions in research, health economics, laboratory, life science engineering, pharmacy, health technology, quality assurance, sales and health management.
Our clients include both small start-ups and some of the world's leading life sciences companies in the pharmaceutical industry, biotechnology, generic products, contract research (CRO) and medical technology equipment.

Are you looking for life science specialists for your company?
Do you have a requirement for new, competent life science specialists in the pharmaceutical, biotechnology or medical engineering sectors for a project or long-term employment? Thanks to our extensive pool of experts, we find the right personnel for your position within a very short period of time.
Your contact for permanent positions in life sciences
Mira Rølle Attermann
Team leader
Hays Denmark
Kongens Nytorv 8
1050 Copenhagen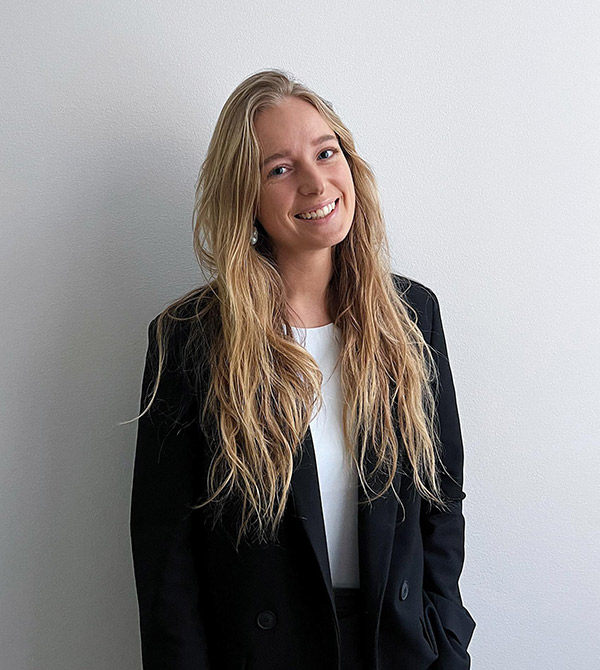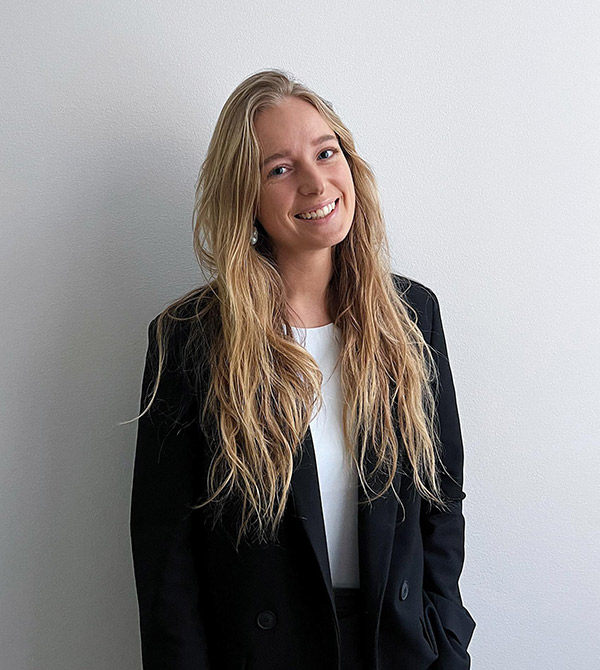 Your contact for freelance positions in life sciences
Mo Elias Djemai
Senior Recruitment Consultant
Hays Denmark
Kongens Nytorv 8
1050 Copenhagen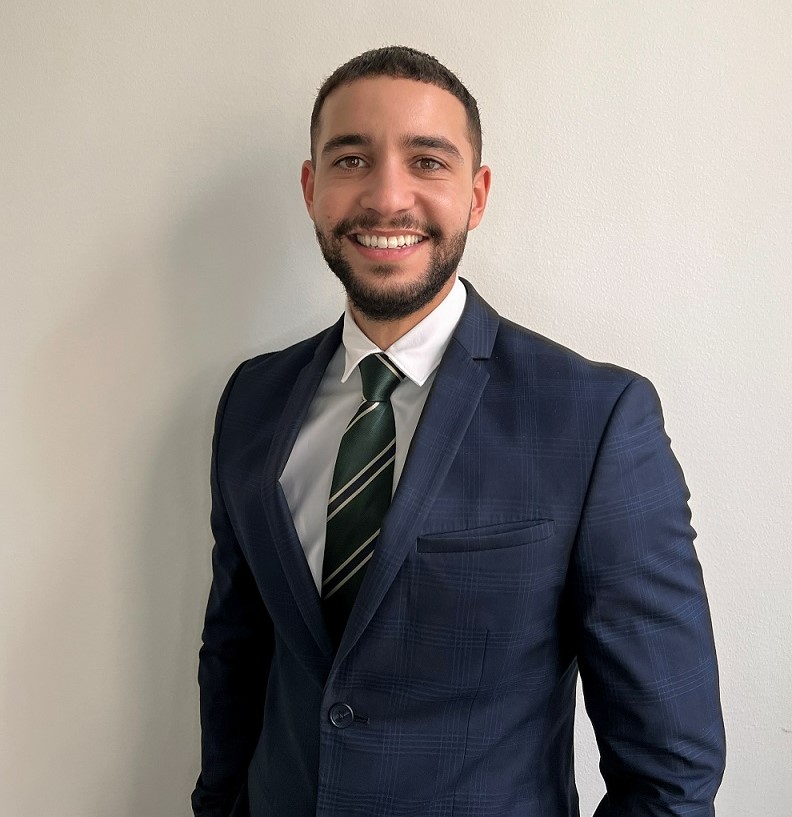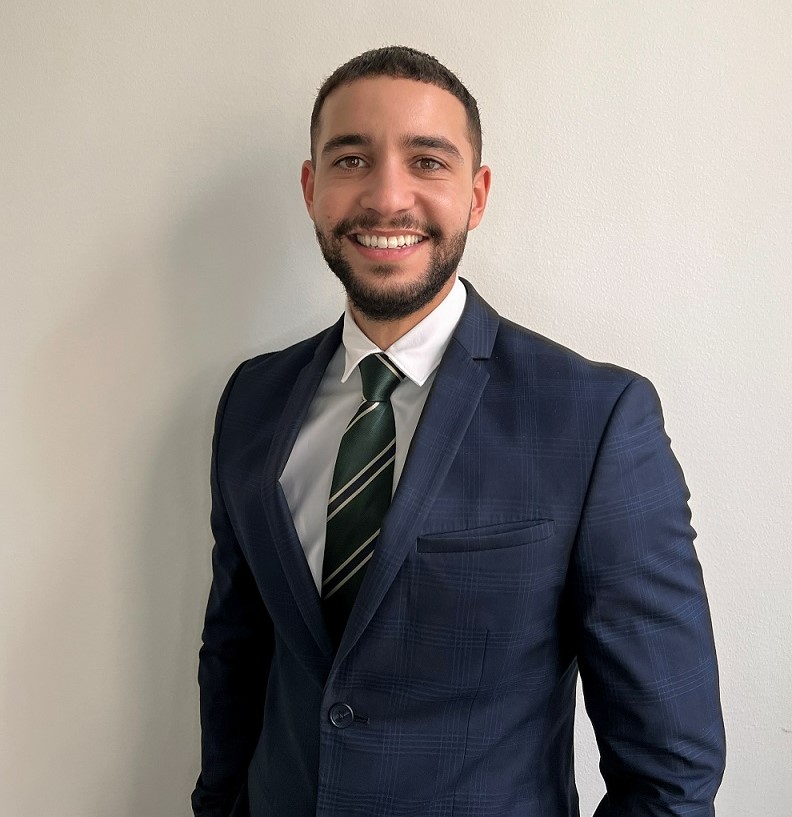 A reliable business partner in Life Sciences
At Hays, our business areas represent some of the most important functions in business. In each business area our recruitment consultants are uniquely equipped with insight and skills, acquired through education and experience in their respective fields. They know the industries from the inside, follow market and competence developments, know how and where to find the candidates, and have extensive networks.
Permanent recruitment for Life Science organisations
We have a division of recruitment consultants who exclusively recruit for permanent positions in the life sciences. Here, the focus is on finding the candidates who have the right academic and technical competencies, as well the candidate who will be a match for your company culture.
Freelance recruitment for Life Sciences
If your company is in need of an employee for a time-limited or project-based position, our contracting team can help you find the most suitable freelance specialist.
Our office is located in the heart of Copenhagen, just by Kongens Nytorv. From this location we recruit to all of Denmark, including Jutland, Funen and Zealand.
If you'd like to know more about our services, please reach out to us here. If you're an active jobseeker, you can find open positions in Life Sciences here.
Your benefits from personnel recruitment for life sciences experts with Hays:
Contact us here, if you want to hear more about how Hays can help your business finding the best talent within the pharmaceutical, biotechnology or medical engineering sectors.

Register a job
Do you have a recruitment problem you want solved? Then fill out for form and one of our recruitment consultants will get in touch with you.

Call Hays +45 3338 3260
Call the above number, or fill out a contact formular. We'll make sure you'll get in touch with the right person.