THE LEADING RECRUITMENT AGENCY FOR SPECIALISTS
As the leading specialist recruitment agency, we can help you at whatever stage you're at in your career journey. From advice on starting out to making your next move, we'll give you the expertise to enable you to make the most of your skills and potential.
We help thousands of job seekers every day, and we can help you, by providing:
Consultants who are experts in your industry and profession
A network of offices across 33 countries
Your own personalised Hays Account packed with powerful online tools
Expert advice on training, courses and further qualifications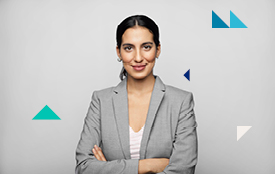 Career at Hays
We also have exciting internal jobs that offer a broad range of possibilities and opportunities.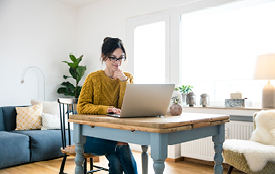 Visit our blog
In our blog, we offer our applicants and customers valuable tips on how to navigate an ever-changing world of work.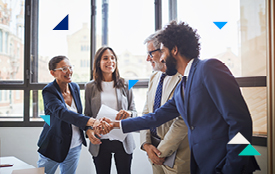 Our mission
We pave the way for people to succeed. This is how we make companies strong and create opportunities that change lives positively.