Banking Recruitment

Recruiting of specialists in finances
Are you looking for support for recruitment in the banking sector?
Our recruitment consultants have many years of experience in their field, as well as access to a global network of colleagues with specialist knowledge of banking. We know the industry and the people. So if you're looking for an asset manager, underwriter or insurance broker, Hays is the best place to find the perfect talent.
Hays Denmark is located at Kongens Nytorv in the heart of Copenhagen, but our network spans Jutland, Funen and the rest of the country - so no matter where your business is situated, we can help you find your next specialist in economics, insurance and investment.

Are you looking for banking specialists for your company?
Do you have a requirement for new, competent finance specialists for a project or long-term employment? Thanks to our extensive pool of experts, we find the right personnel for your position within a very short period of time.
With our expert knowledge and comprehensive network of specialists, we can help you find the candidates with relevant experiences and competences within banking and insurance. We offer a customised collaboration where our insight into your business can help you make the most informed hiring decisions.
At Hays we understand that hard skills and technical competences aren't the only things which matter, but that your new employee also has to have the right soft skills and be a match to your company culture. We will screen and interview each candidate, and only the best matches will be presented to you. You can read more about our process here.
Your benefits from personnel recruitment for banking experts with Hays:
Contact us here, if you want to hear more about how Hays can help your business finding the best talent within banking, auditing, insurance and investment.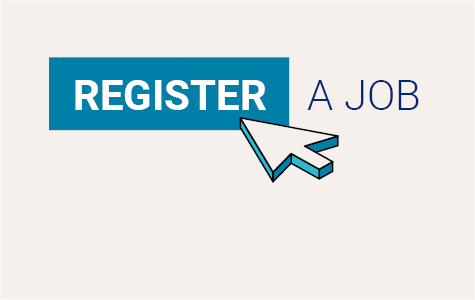 Register a job
Do you have a recruitment problem you want solved? Then fill out for form and one of our recruitment consultants will get in touch with you.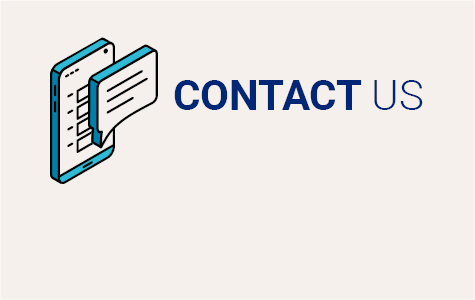 Call Hays +45 3338 3260
Call the above number, or fill out a contact formular. We'll make sure you'll get in touch with the right person.