Managed Service
Programme (MSP)
ALL-IN-ONE SOLUTION FOR YOUR WORKFORCE MANAGEMENT
Our Managed Service Programmes (MSP) represent the next generation of workforce solutions – we ensure well-organised and efficient management of your external personnel and consultant providers, by digitising and automating your entire procurement process and bundling your suppliers. Our focus is to enable your organisation to re-imagine your talent supply chain, to deliver the right talent, at the right time and for the right cost. All whilst still delivering the risk mitigation, reduced complexity and performance management you would expect from a traditional Managed Service Provider.
SERVICES AND BENEFITS
We help organisations thrive, by collaboratively developing contingent workforce strategies. That's why our MSPs are centred on enabling – not controlling.
We believe that the best way to deliver results, is by connecting you with the best talent and suppliers – focusing on direct sourcing, supplier enablement and the integration of new supplier categories; including other service providers and freelancer marketplaces.

Ultimately, our MSP solutions will increase the depth and quality of your talent pool, to provide a better benefit from your spend:
We analyse your existing processes and optimise through downsizing and automation
We bundle and manage your service providers, streamline terms and conditions, and evaluate and optimise your supplier portfolio
We evaluate your savings potential, based on an analysis of current market prices
We automate and digitise your processes, use centralised information for analytics and reports, and develop suggestions for concrete measures
We provide improved transparency of supplier performance, and continuous improvement of your supplier portfolio
We monitor your supply chain, to ensure compliant use of external personnel
We guarantee process reliability through implementation of intuitive, simplified processes and organisational structures
We help you gain clarity by implementing standardised compliance processes
We use the scale of our knowledge across local, regional and global regulatory requirements to ensure you're always operating on the right side of the law
Your contact person for Managed Service Programmes
Christian Olsen
Senior Team Leader
Hays Denmark
Kongens Nytorv 8
1050 Copenhagen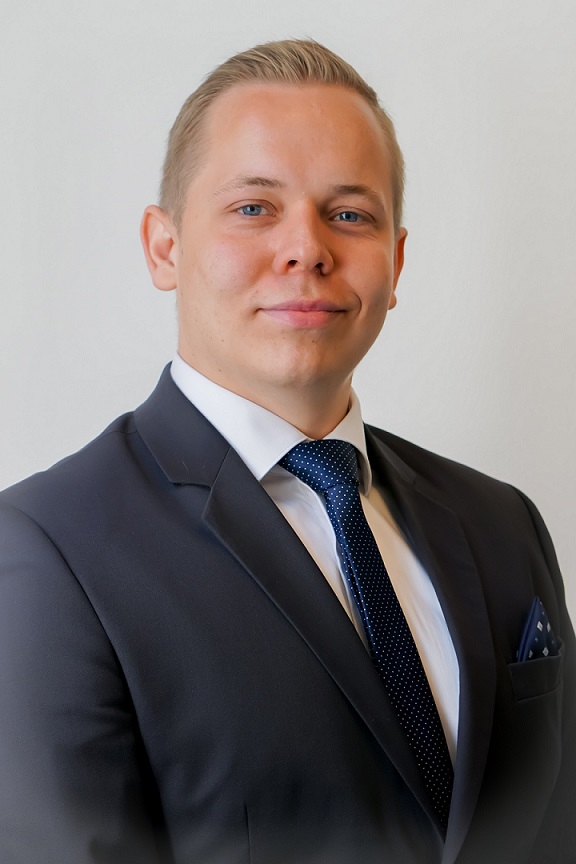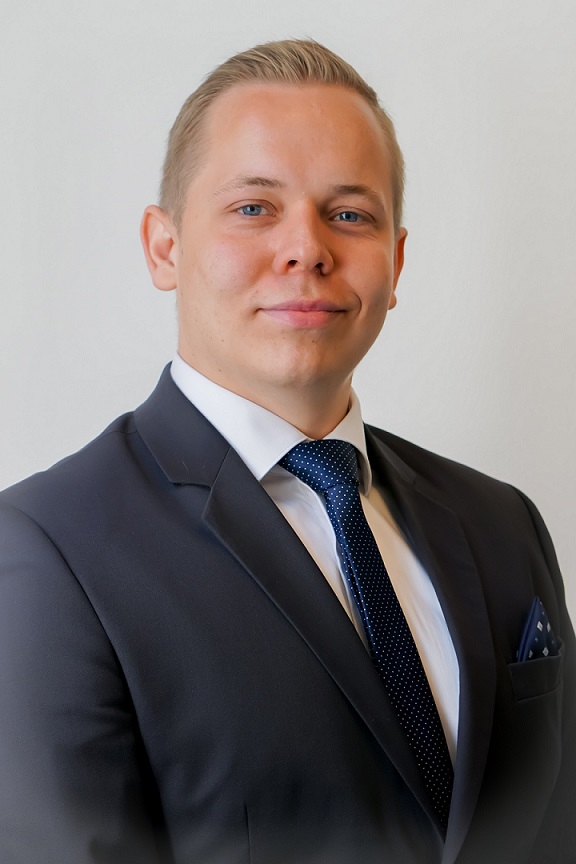 Hays ranks as "Leader" in EMEA for MSP Services and Recruitment Process Outsourcing according to Everest Group
The PEAK Matrix is produced annually by research firm Everest Group and assesses the relative market success and overall performance of service companies. All companies are evaluated based on their market impact, the value they add to their services, their vision, their performance capabilities, their innovation and investment, and their delivery record. Thirty-seven organisations were evaluated in this year's matrix, ranging from emerging companies (Aspirants) to top performers (Leaders). Hays is one of only six companies in EMEA to be ranked as a Leader for its RPO services and one of five companies ranked as a leader within Contingent Workforce Management/MSP services.