Our Blog
Insights into the working world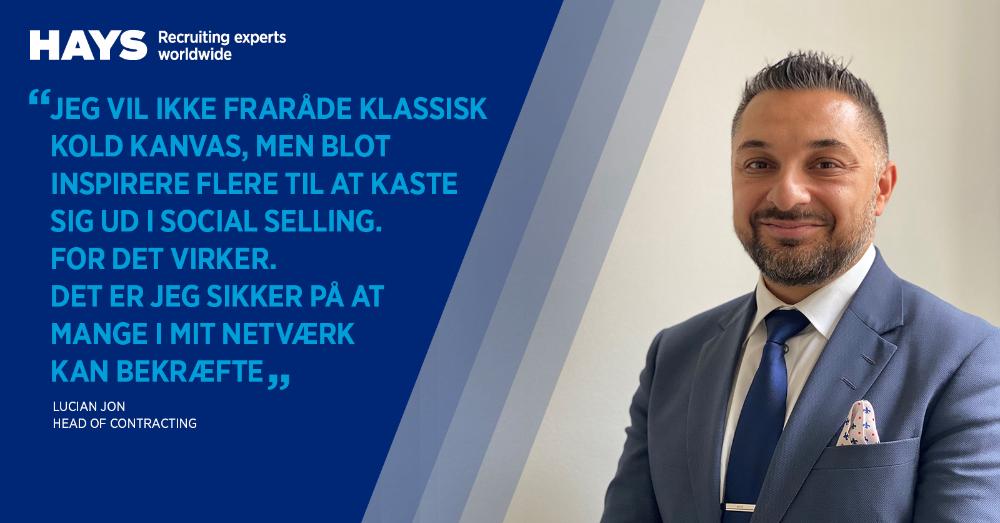 DANISH
'Kold
kanvas'
Er 'kold kanvas' (cold calling, new bizz call, mm.) stadigvæk en bæredygtig måde at generere nye kunder på?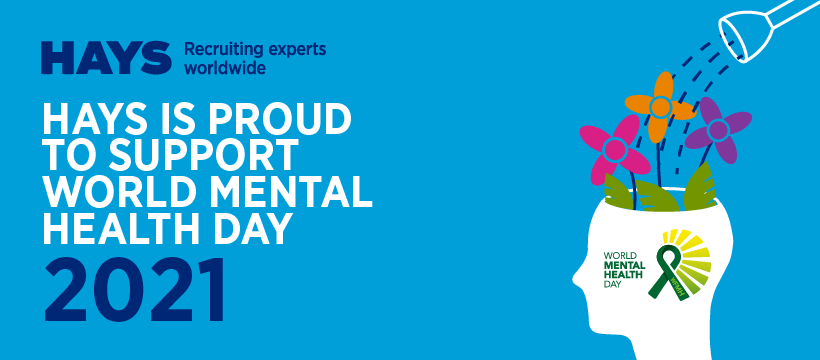 DANISH
Mentalt
helbred
Mentalt helbred i en High Performance Culture - World Mental Health Day 2021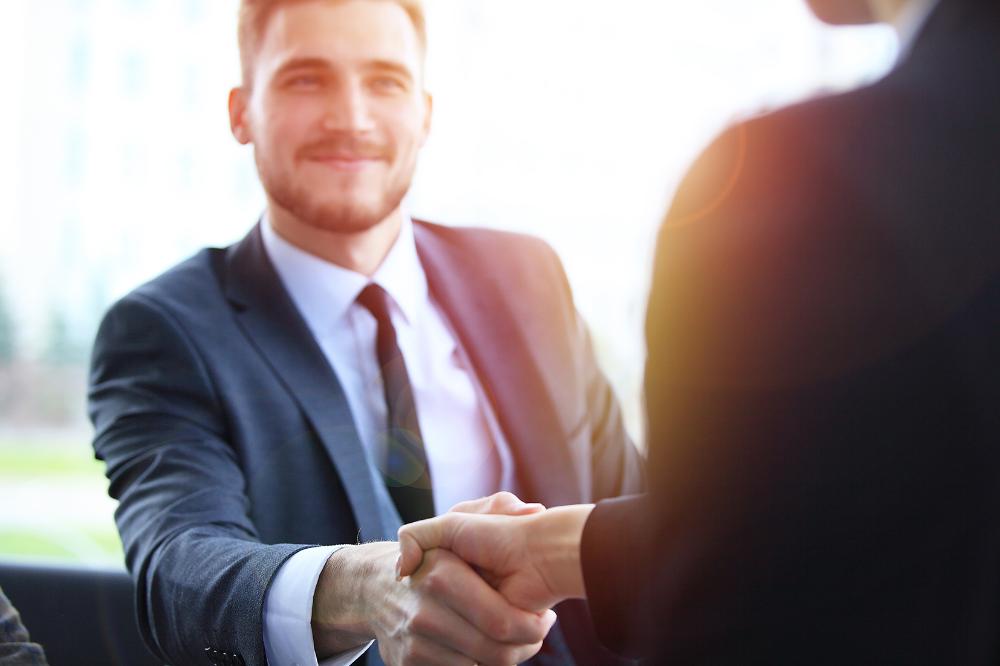 DANISH
Tips om
rekruttering
Hvorfor arbejde med en rekrutteringskonsulent? Vi præsenterer dig for fordelene ved en rekrutteringskonsulent.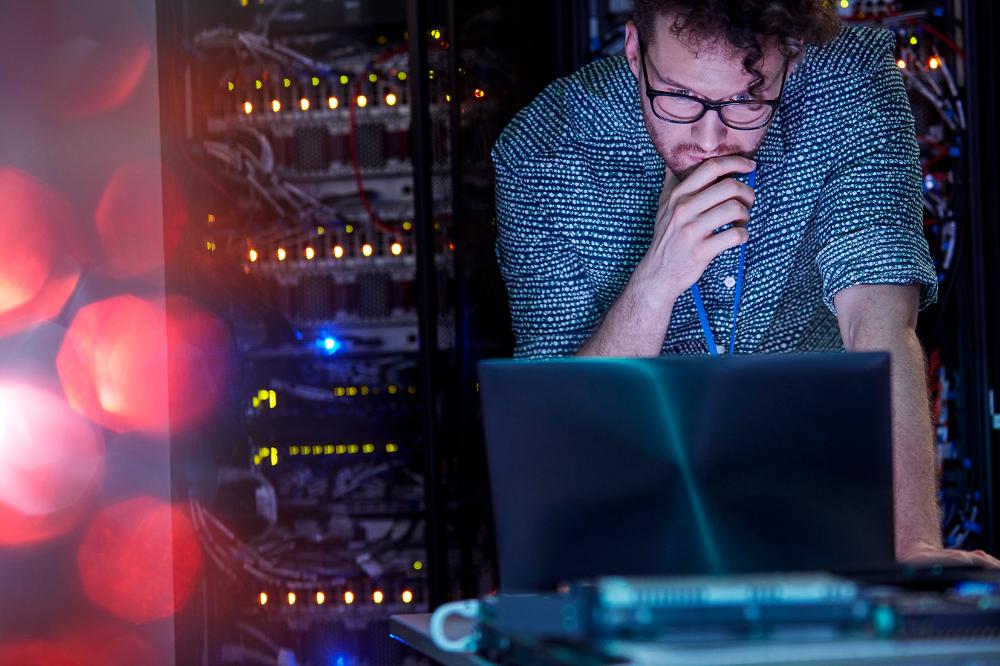 DANISH
Ansætte en
IT-freelancer
3 gode grunde til at ansætte en IT-freelancer
DANISH
Vindenindustrien og COVID-19
Vindenindustrien står stadigvæk stærkt i Danmark på trods af COVID-19.
DANISH
Øg din
kreativitet
Synes du det er svært at være kreativ og tænke innovativt på arbejdspladsen? Vi giver dig tips til at blive mere kreativ.
DANISH
Anmodning om
en Lønforhøjelse
Fortjener du en lønforhøjelse? Hvis du forventer at blive betalt mere for at udføre samme job, skal du være sikker på, at du fortjener det.
DANISH
Sådan bliver du bedre til at lytte
Vi kender alle sammen til vigtigheden af at være god til at lytte, både professionelt og i hjemmet. Læs her, hvordan du kan forbedre dine lyttefærdigheder.
ENGLISH
Leading an
IT-Team
We offer you four ways to help you effectively lead an IT team.
ENGLISH
Upskilling in self-isolation
We present 10 ways to boost your skills remotely.
ENGLISH
Motivation from home
A key role for leaders is to engage and motivate their team – but how? And how can you do it when everything is so uncertain and different?
ENGLISH
Easter
Job Hunt
Spring is here and that means so is the Easter! Usually this is a period you would spend with your family around the table, but Easter also is a good time to go hunt for a new job.
ENGLISH
Gender diversity requirements
In some industries and lines of work, addressing gender diversity requirements is actually an extremely difficult task. We give tips on how to approach that topic in the thech industry.
ENGLISH
Successful digital leadership
The last few years have both sped up the digital transformation and underlined its necessity. This consists of the new, fast and changing digital technologies which we can use to most effectively achieve our business goals.
ENGLISH
IT Governance, Risk and Compliance
IT GRC emerged as a string of corporate financial disasters left major corporations struggling to improve their internal control and governance processes. But why is it important and what can be gained from it?