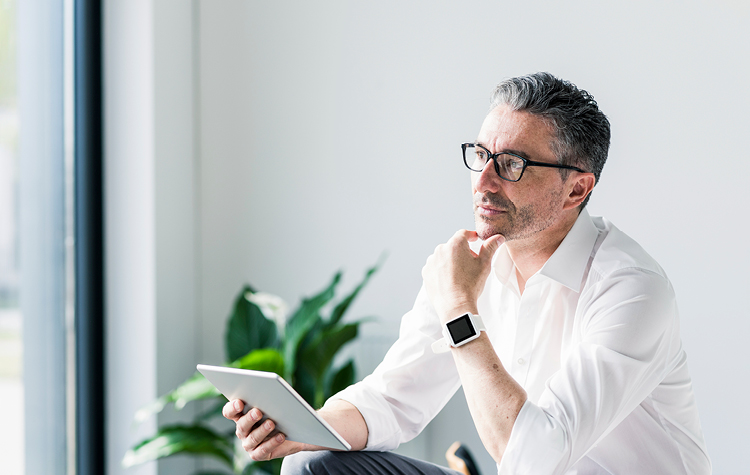 Our blog
Insight into the world of work

Freelancers i centrum for efterspørgslen på arbejdsmarkedet i 2023
I en tid præget af forandringer og usikkerhed på arbejdsmarkedet er det en uundgåelig kendsgerning, at visse erhvervssektorer oplever trivsel, mens andre må kæmpe for at tilpasse sig den skiftende dynamik. Hays' omfattende Freelancerapport fra 2023 belyser den bemærkelsesværdige stigning i efterspørgslen efter freelancers og specialister – og hvilke drivkræfter, som ligger bag denne stigning.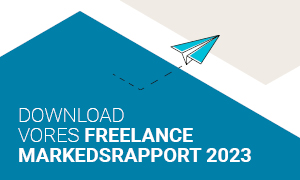 Rapport om det danske freelancemarked 2023
Vi har netop lanceret vores rapport om det danske freelancemarked for 2023. Læs mere om timepriser, efterspørgsel og hvad virksomheder kan gøre for at få det bedste ud af deres freelancere.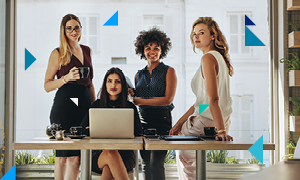 Hvad kendetegner en god leder?
Læs mere om ledelsesstil, og hvordan man bedst tilpasser sin ledelsesstil til virksomhedens og medarbejdernes behov.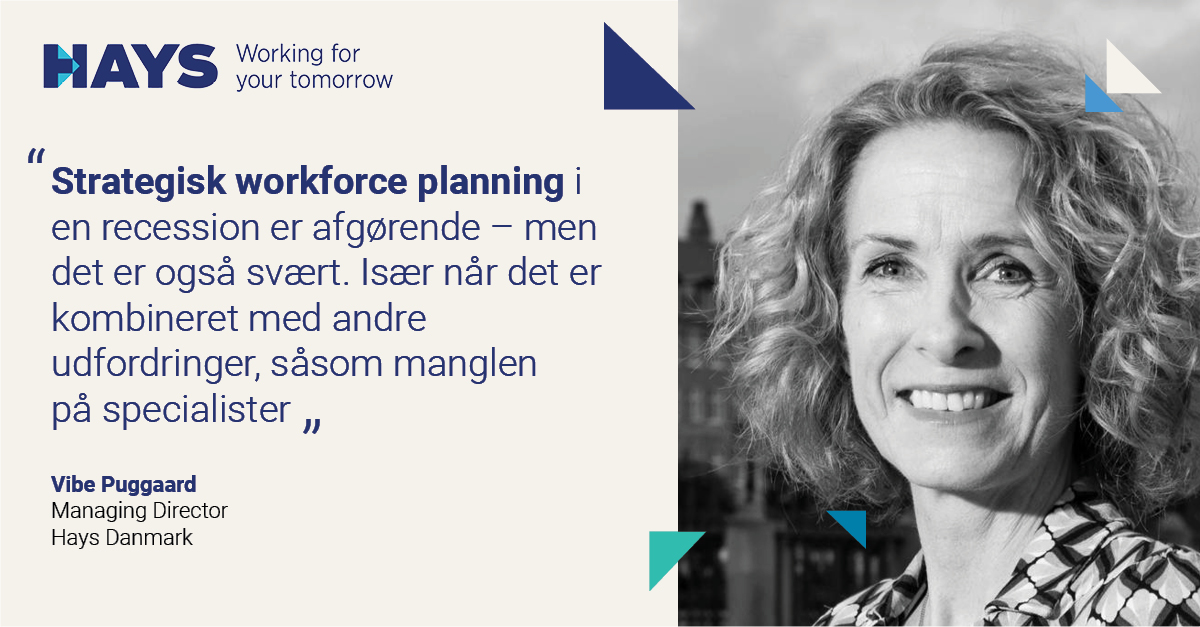 Workforce planning i en energikrise
Recessionen er sandsynligvis på vej, men hvor dyb den bliver, er endnu uvist. Så hvordan forbereder du din virksomhed på krisen, samtidig med, at du sikrer en pipeline af menneskelige ressourcer? Det er svært at finde balancen.
IT GRC – hvad er det, og hvorfor er det vigtigt?
Helt overordnet og meget forenklet, så er det strategien for at holde din organisation på sporet ved hjælp af dine IT-operationer. Hvordan din virksomhed afbalancerer IT med forretningsmålene, hvordan du adresserer usikkerhed, og hvordan du sikrer dig, at du agerer med integritet i alle dine aktiviteter og samtidig overholder gældende regler.

Sådan addresserer man kønsdiversitet i tech-branchen
I nogle brancher og på nogle områder, er det en svær opgave at indføre større diversitet. Ikke nødvendigvis fordi organisationerne ikke vil ansætte folk med diversitet i tankerne, men fordi der ikke er nok kandidater. Hvad gør man så?

Sådan engagerer og motiverer du dit team på afstand
Vores hverdag er ved at være "normal" igen, men mange ønsker stadigvæk at arbejde hjemmefra jævnligt. Her er 5 tips til, hvordan du fortsat kan motivere dit team.

Sådan leder du et IT-team
Der findes mange gode råd om, hvordan du bliver en god leder. Men hvordan leder du et IT-team, bestående af specialister med nicheviden, som kan være svært at kommunikere til resten af forretningen?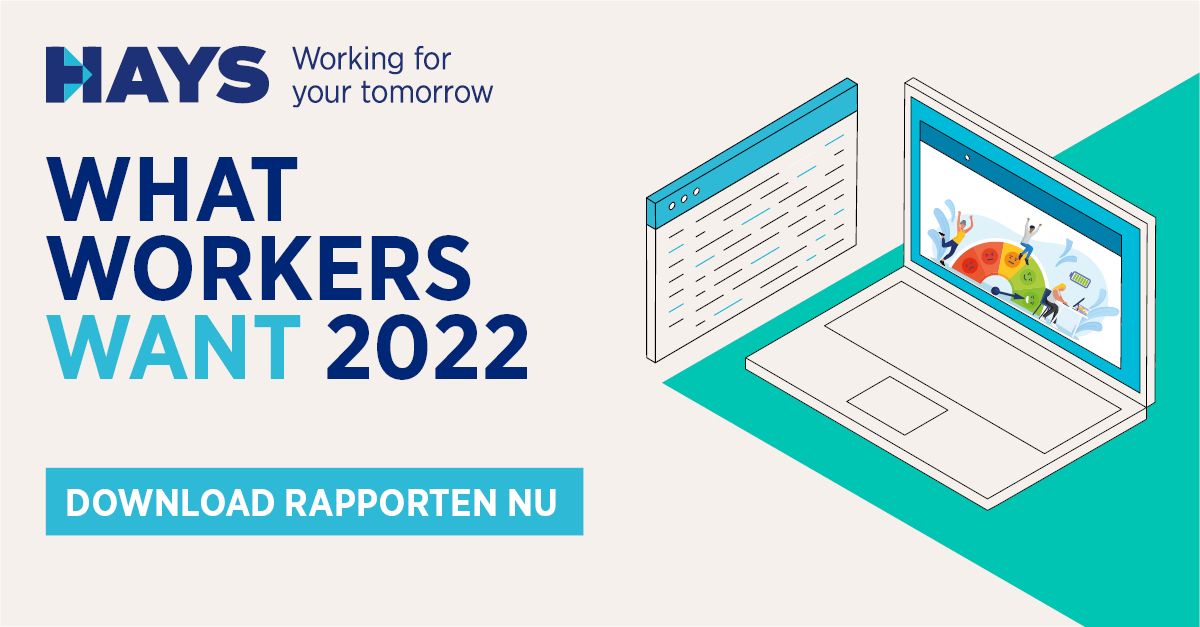 What Workers Want 2022
Danske medarbejdere skifter job som aldrig før. Den gennemsnitlige ansættelsestid bliver kortere, og motivationerne for at skifte job er ikke nødvendigvis de samme, som de tidligere har været viser en ny undersøgelse.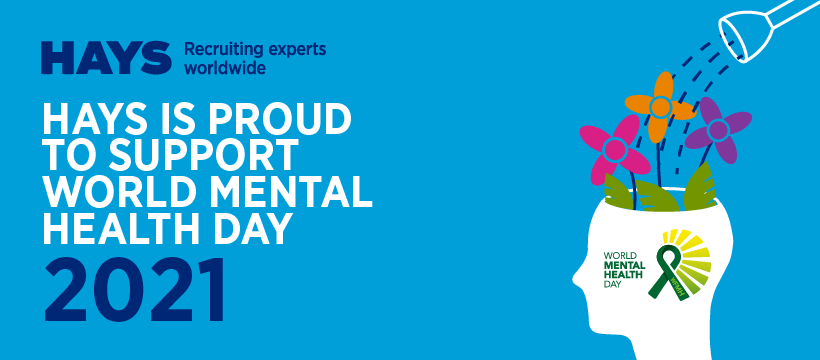 Mentalt
helbred
Mentalt helbred i en High Performance Culture - World Mental Health Day 2021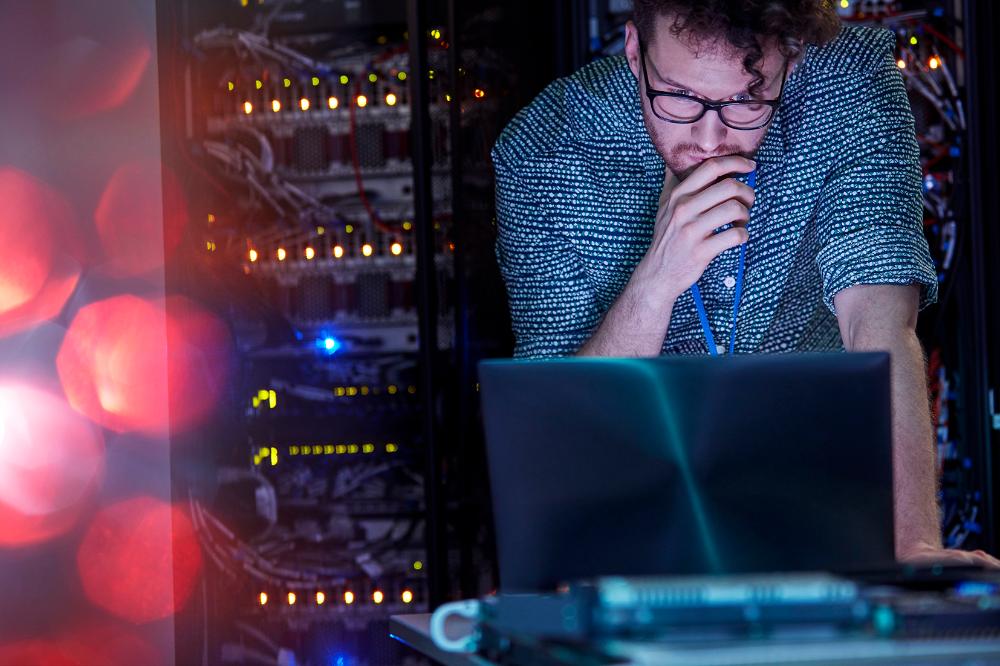 Ansæt en
IT-freelancer
3 gode grunde til at ansætte en IT-freelancer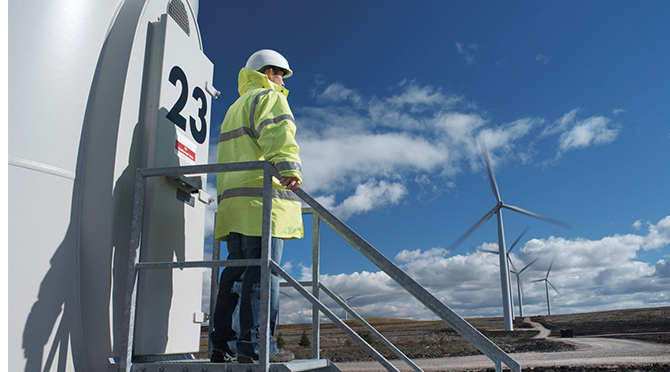 Vindenindustrien og COVID-19
Vindindustrien står stadigvæk stærkt i Danmark på trods af COVID-19.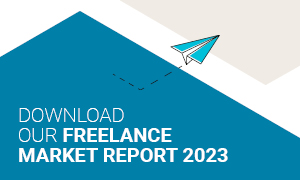 Report on the Danish freelance market 2023
We just launched our report on the Danish freelance market 2023. Read more about hourly rates, demand and skill shortage.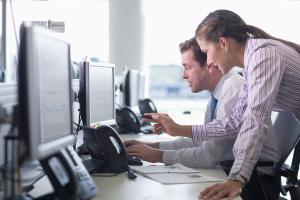 Leading an
IT-Team
We offer you four ways to help you effectively lead an IT team.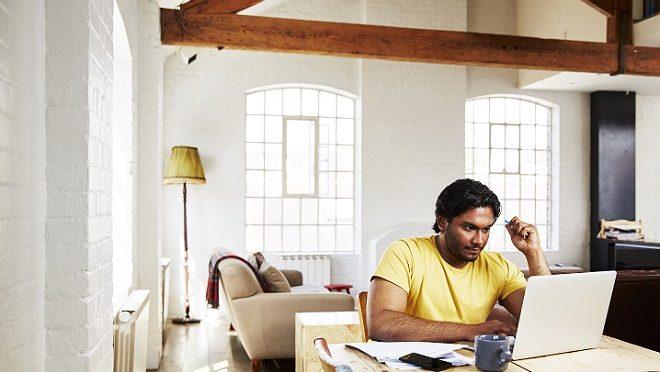 Upskilling in self-isolation
We present 10 ways to boost your skills remotely.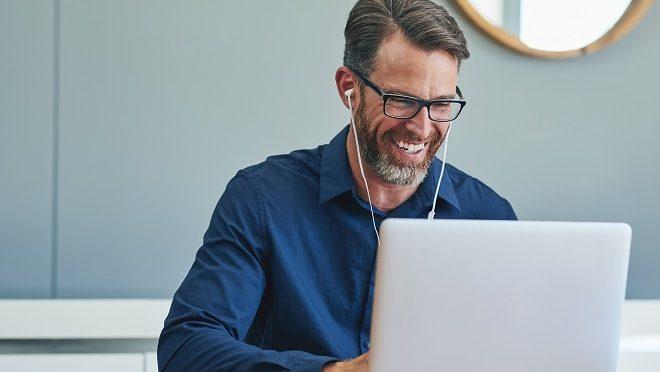 Motivation from home
A key role for leaders is to engage and motivate their team – but how? And how can you do it when everything is so uncertain and different?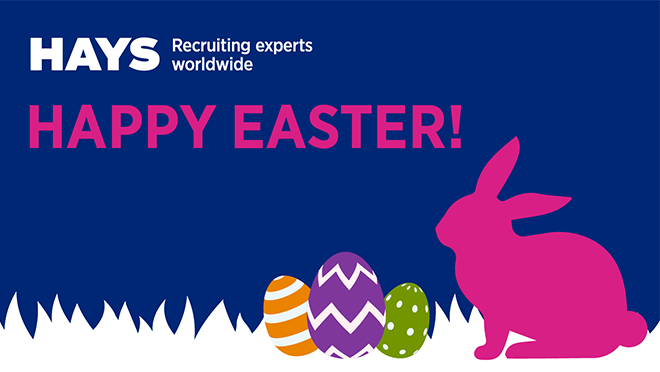 Easter
Job Hunt
Spring is here and that means so is the Easter! Usually this is a period you would spend with your family around the table, but Easter also is a good time to go hunt for a new job.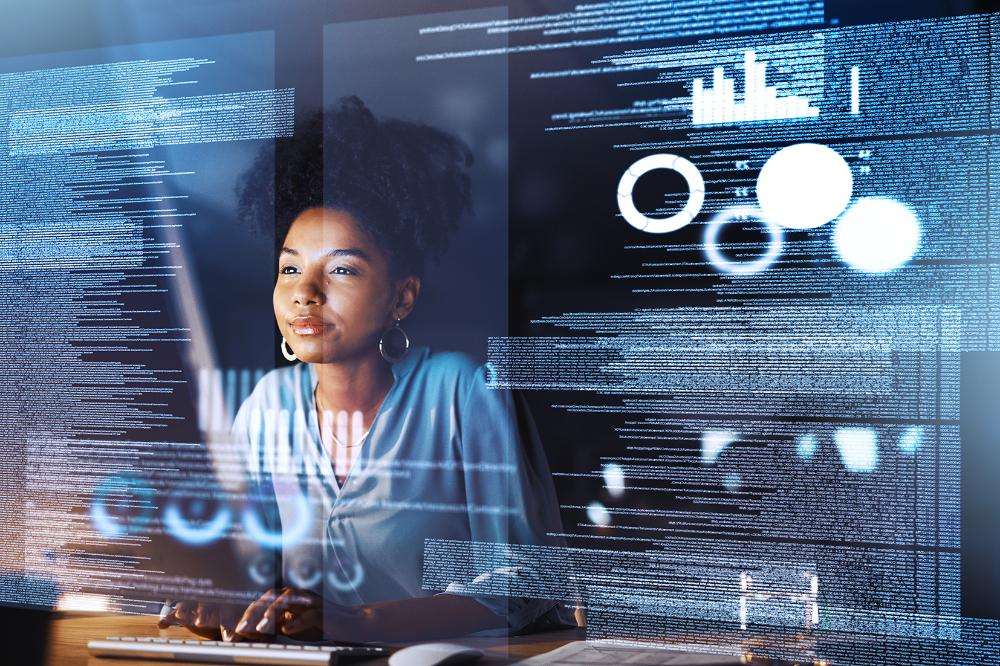 Gender diversity requirements
In some industries and lines of work, addressing gender diversity requirements is actually an extremely difficult task. We give tips on how to approach that topic in the thech industry.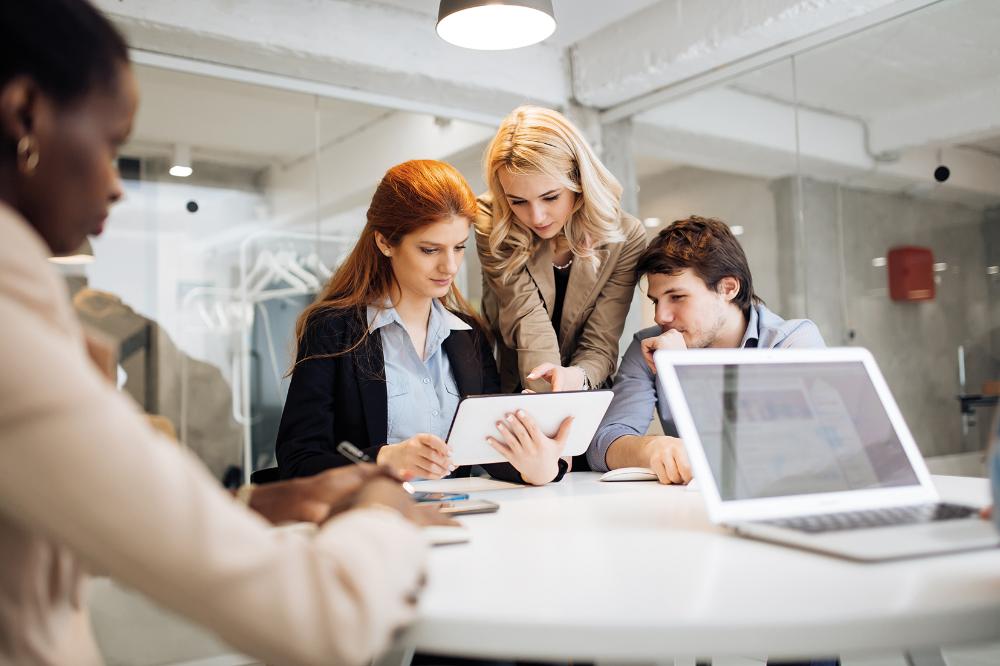 Successful digital leadership
The last few years have both sped up the digital transformation and underlined its necessity. This consists of the new, fast and changing digital technologies which we can use to most effectively achieve our business goals.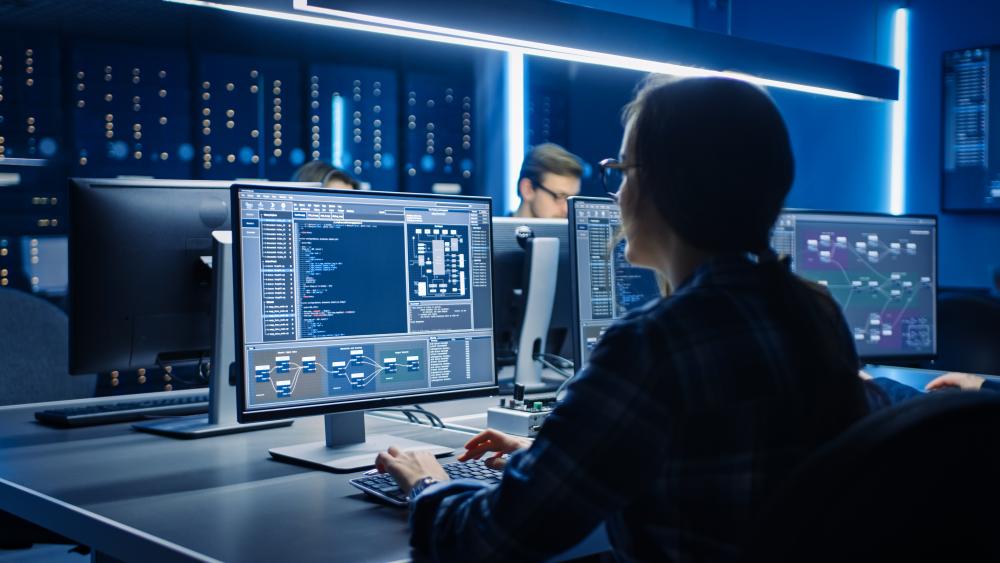 IT Governance, Risk and Compliance
IT GRC emerged as a string of corporate financial disasters left major corporations struggling to improve their internal control and governance processes. But why is it important and what can be gained from it?