Recruiting
specialists in
sales and marketing
Are you looking for support for recruitment in the sales and marketing sector?
At Hays, we have recruitment consultants who are specialised in Sales & Marketing. They have thorough knowledge, education and experience in the area, as well as an extensive and global network of specialists and colleagues. They know the market trends and what competencies that are expected of candidates.
Hays is located at Kongens Nytorv in the centre of Copenhagen, but we recruit sales and marketing specialists for all of Denmark and the Nordic countries. So wherever your company is located, and whether you need a candidate who is specialised in communication, digital marketing, PR or sales, we can help you find your next employee.

Are you looking for specialists in sales & marketing for your company?
Do you have a requirement for new, competent specialists for a project or long-term employment? Whether in sales management, key account managemen, digital analytics & big data oder user experience – thanks to our extensive pool of experts, we find the right personnel for your position within a very short period of time.
Your contact for positions in Sales & Marketing
Marlene Lorenzen
Team leader
Hays Denmark, Copenhagen office
Kongens Nytorv 8
1050 Copenhagen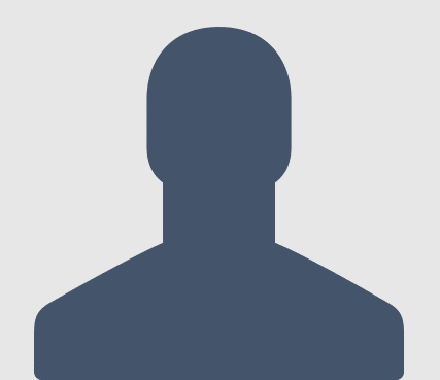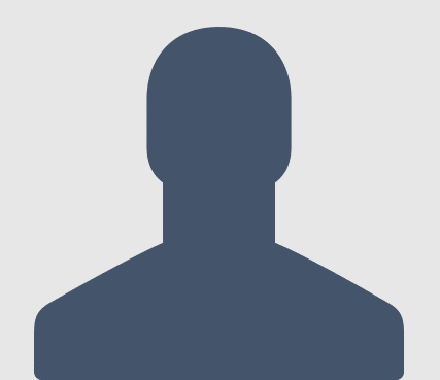 At Hays we work closely with our colleagues in other countries, and thereby we have a global network of candidates and up to date insight into the industry. Combined with a tailored recruitment process and understanding of each client's specific needs, we can help you make the most informed hiring decisions.
When we're searching for your next employee, we do so through our extensive network and a 'find & engage' approach. This means that we can find the best talent, even if they're not actively looking for a job. We will screen and interview the candidates, so all you have to do is meet the best matches for your company and team. You can read more about our recruitment process right here.
While the technical and professional qualifications are important, we have a special focus on whether the candidate possesses the right soft skills and is a cultural match for your company. This is because we believe that the right job can transform a person's life, and the right person can transform a business.
Contact us here, if you're interested in hearing more about how Hays can help you with your recruitment. Click here, if you're looking for open positions in sales and marketing.
Your benefits from personnel recruitment for sales and marketing experts with Hays:
Contact us here, if you want to hear more about how Hays can help your business finding the best talent within areas such as marketing, branding sales management, key account management, digital analytics & market research.

Register a job
Do you have a recruitment problem you want solved? Then fill out for form and one of our recruitment consultants will get in touch with you.

Call Hays +45 3338 3260
Call the above number, or fill out a contact formular. We'll make sure you'll get in touch with the right person.