Are you looking for people to help transform your business? Or the services to empower a business transformation? Then you've come to the right place. At Hays, we offer specialist recruitment and the expertise you need, to help your business achieve its ambitions.
We're more than just another recruitment agency. We offer a suite of services across industries and specialisms, to deliver the holistic workforce solutions you need. Whether that is permanent or freelance hiring, we have the talent networks and specialised consultants to identify and place the right people into your organisation.
Permanent recruitment
With Hays you will find the best candidates for your vacancies in a short time. Rely on our experience in the placement of specialists and managers.
Executive Search
Find the right executive for your company with Hays. Quickly, reliably and competently.
Contracting
We bring freelancers and companies together and find the right resources for each project.
Do you need a recruitment partner?
Contact us to hear more about our workforce and recruitment services.
Workforce Solutions
Hays supports you in all aspects of your workforce management, including Managed Service Programmes and Recruitment Process Outsourcing.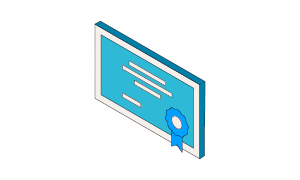 Services
Our specialisms
Get an overview of the areas and industries we recruit within.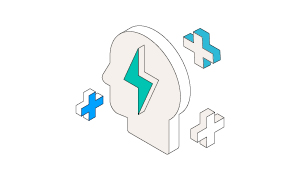 Insight
Read our blog
Read our blog for employers and leaders. Here you'll find the latest trends and insights into the world of work.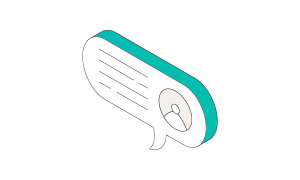 Contact us
Contact a consultant
Do you want to learn more about how we can help you? Talk to one of our consultants about your needs.