For businesses and the public sector
RECRUITMENT AGENCY

WITH 50 YEARS OF EXPERIENCE

Recruitment & Headhunting - Special recruitment for all kinds of companies
Hays is among the biggest and most experienced companies, when it comes to the world of recruitment. Hays has assisted companies with recruitment for more than 50 years. Our experience tells us that every organization is unique. Thus, we can tailor your recruitment solution to your needs.
Depending on your company's needs, you can safely place the whole recruitment process, or parts of it, with us. Our tailored processes secure an effective and quality assured match.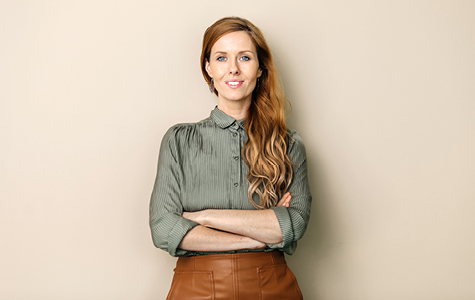 Benefits with Hays
This is how you benefit with us
As recruiters, we fill available positions with the most appropriate experts. You search. We find.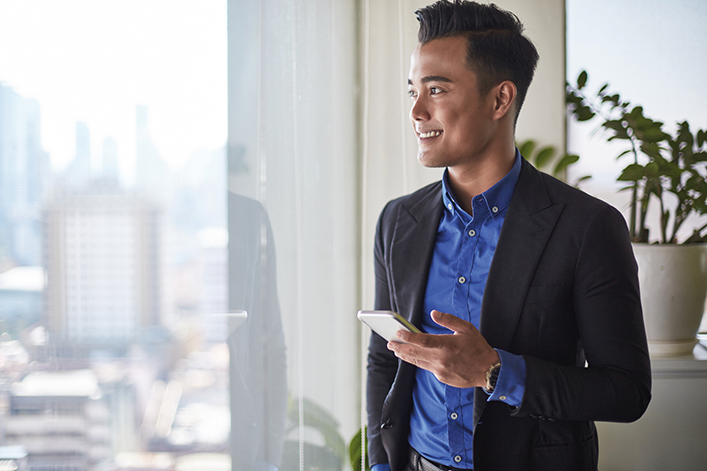 About Hays
Our mission
Powering the world of work with our recruitment expertise.
Recruitment with effective processes
Hays knows the importance of the right candidate for a company. Our recruitment process is the result of decades of experience and development.
The full process is:
Requirements profile
Advertising on selected platforms
Internal and external search and selection
Interviews
Tests
Presentation of candidates
Follow-up and ad-hoc
We offer the same qualitative process for freelance positions. We continuously expand our database of specialized freelancers. We can offer contractors to all kinds of projects no matter the scope and time period.
Recruitment Agency in Copenhagen with a global reach
Hays Denmark is in Copenhagen, but our recruitment covers all of Denmark – and the world. With offices in 33 countries Hays is among the biggest recruitment companies in the world. Therefore, we can draw on a global database, when it comes to recruitment of candidates.
We recruit for companies in Århus, Aalborg, Copenhagen and everything in between.
Let us help you with the next recruitment