RECRUITING OF
IT SPECIALISTS
IT recruitment is our speciality
Despite being among the biggest recruitment companies in the world, Hays only recruits for a smaller number of industries. That means our IT recruitment consultants only work on finding the best IT specialists for our clients. Our consultants are supported by our rich databases – Databases with candidates, as well as know-how spanning 32 countries and over 13.000 people all working with recruitment. This gives Hays a first-mover insight into what skills are most in demand.
Recruitment of IT specialists is not only a question about finding the candidate with the right technical skills, it is also a question of finding the right fit for the company culture. At Hays it is part of our DNA to always have a focus on the person as well as the skills. More than 50 years of experience with recruitment has made Hays one of the leading companies in the business and we place 1300 people in new jobs every day – IT recruitment making up 23% of that number.
Hays recruitment agency Denmark is located in Copenhagen but we recruit for all of Denmark (and the world).

Are you looking for IT-specialists for your company?
Do you have a requirement for new, competent specialists for a project or long-term employment? Whether from the fields of SAP, software development, IT infrastructure, executives, project and service managers – thanks to our extensive pool of experts, we find the right personnel for your position within a very short period of time.
Your contact for permanent positions in IT
Jakob Damsted
Senior Team Leader
Hays Denmark
Kongens Nytorv 8
1050 Copenhagen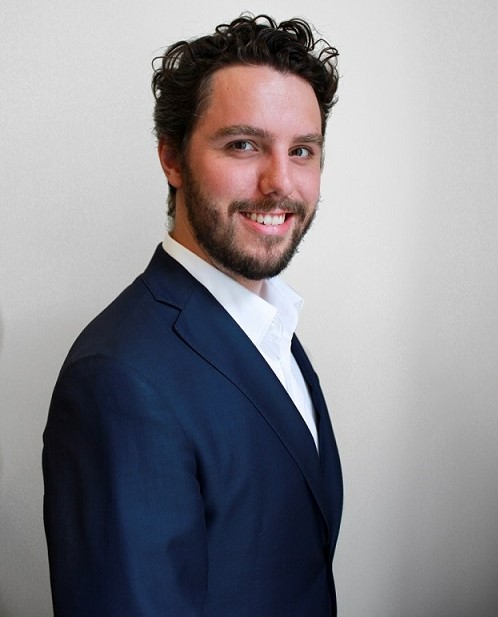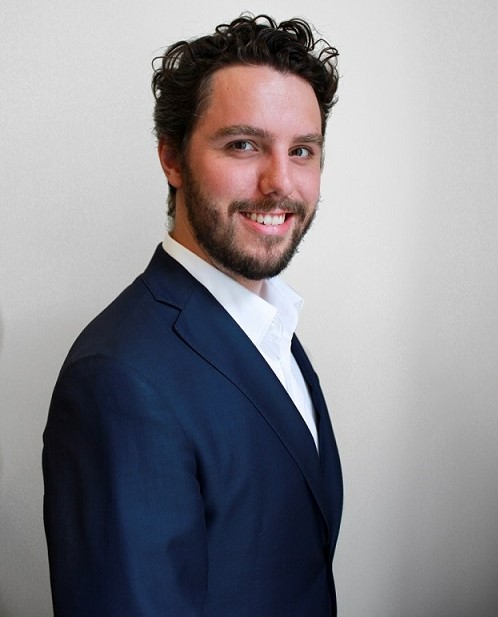 Your contact for freelance positions in IT
Christian Olsen
Senior Team Leader
Hays Denmark
Kongens Nytorv 8
1050 Copenhagen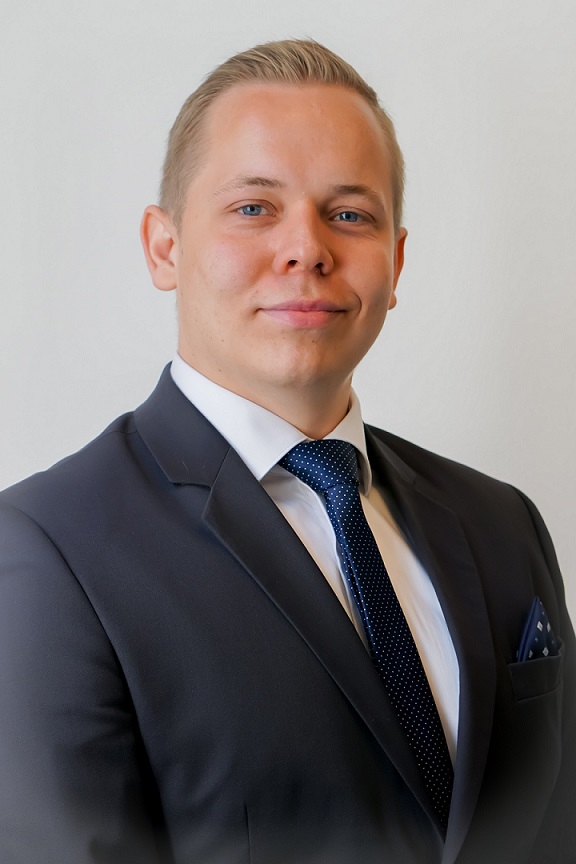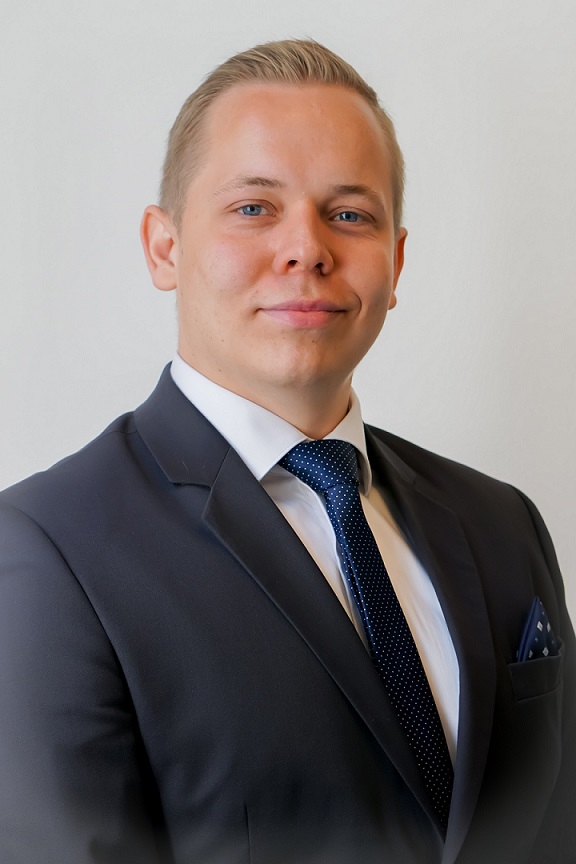 Faster placement of candidate
With a global network of IT specialists, we can locate candidates faster
Active dialogue with passive candidates
Hays keeps our network alive even when candidates are passive
Always recruiting specialists
We know how important IT specialists can be for a company and therefore we only recruit experts
Largest IT specialist database in Scandinavia
As one of the biggest global IT recruitment agencies we can draw on our extensive database
Screening and sorting of candidates
We do all sorting and screening of candidates before they are presented
Marketing of job post via partnerships
If your company wishes to increase the job posting, we partner with the biggest job portals in Denmark
Quality assurance during the entire process
Our sucess comes from a constant focus on upholding the quality we are known for
Our perm-department is divided into sub-teams and here we have consultants who deal exclusively in recruitment of IT personnel.
In this department there is a large focus on understanding the company culture. A permanent position also means a permanent new face in the office and that is something our consultants are always keenly aware of.
This way there is always a focus on finding the correct match between the technical IT skills and the right personality.
Our contracting department is divided into sub-groups, where the handling of IT freelance consultants is a big part of it. It is more and more common to be hired on a project-basis. Especially in IT this trend is evident.
With more than 250.000 placements in freelance jobs a year we have plenty of experience.
We have more than 11.000 IT consultants in our network.
Hays handles all the administrative work, so you can focus on getting the job solved.
Through our global network we have exclusive partnerships with IT consultants and are often able to find a freelancer within 24 hours.
Your benefits from personnel recruitment for IT experts with Hays:
Contact us here, if you want to hear more about how Hays can help your business finding the best talent within the fields of SAP, software development, IT infrastructure, executives, project and service managers.

Register a job
Do you have a recruitment problem you want solved? Then fill out for form and one of our recruitment consultants will get in touch with you.

Call Hays +45 3338 3260
Call the above number, or fill out a contact formular. We'll make sure you'll get in touch with the right person.