INSPIRING
THE NEW ERA OF WORK
At Hays we invest in partnerships that create value for both candidates and companies. We're so much more than just a recruitment agency – what really sets us apart is our expert knowledge and our specialist, interdisciplinary approach to our customers' challenges and our candidates' careers.
Our recruitment solutions
Permanent recruitment
We'll headhunt the right employees for your company's needs.
Contracting
If you need a specialist for an interim or project-based position, we'll help you find the right freelance consultant.
Executive search
We work discretely to find your next senior leader or c-suite executive.
Workforce solutions
Whether you need a partner to take care of your whole recruitment process, or to handle the management of your external consultants, we can help you with the right solution.
 
Are you looking for staff or freelance support?

We find the best talents for you.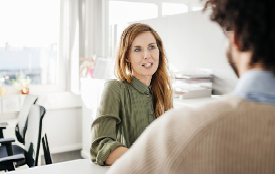 Permanent recruitment
Do you have a recruitment need? Let the world's largest specialist recruitment agency help you find your next employee.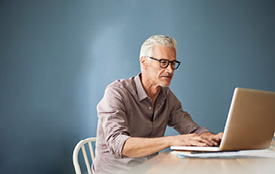 External
Consultants
Find external consultants for projects and skill shortages. We are one of the leading suppliers of freelance specialists.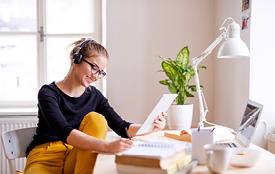 Career advice from Hays
Are you looking for career consultancy or job search tips? Get help with your job search with Hays expert career advice.