How to accept

a job offer
Good job! You just got your dream job and successfully completed all the steps in the process! Before you lean back and celebrate, there are a couple of things you should do.
You are at another interview about the position you want. When the meeting is about to be finished, you get the job offer right away. Do you thank them with a smile, or do you show your appreciation and say that you are 99% sure you want it, but would like to sleep on it?
There is no right or wrong answer. None of the options are wrong. You might be completely sure that you want the job. Be honest with yourself. You should never be afraid of asking for some time to think about your answer. If this is the case, agree with the interviewer when you will have your answer ready (within a few days, as quickly as possible). The interviewer understands your need to think about it. The important thing is how you react after you have accepted the job offer.
In your resignation period:
Stay in contact with your new employer. Send them an email or make them a call. Your new boss might even invite you out for a team drink so you can meet your future colleagues. If this is the case, you should make an effort to attend. If not, maybe you should suggest it?
A month is a long time to wait to begin your new job and the more you can learn about, who will be in your department, the easier it will be on your first day of work. Keep in mind: It is not always that your new employer thinks about bringing you for a social event, but do not hesitate to be proactive towards this. He or she may very well be impressed that you clearly want to fit in the new environment.
As you can see, some degree of etiquette in connection with every step of getting your new job, also when you accept an offer and resign from your current position. If you pay attention to these details, it will help you move on into your future career.
If you would like to have more career advice, visit Hays Social, or give us a call and we will be happy to help you.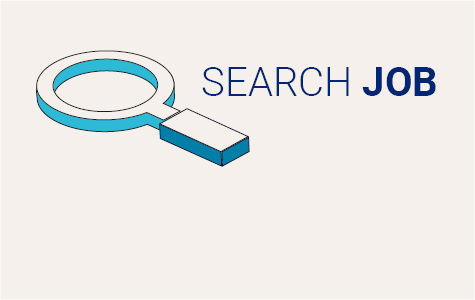 SEARCH FOR JOBS
Want to take the next step in your career? Click here and see what vacancies we currently are recruiting for.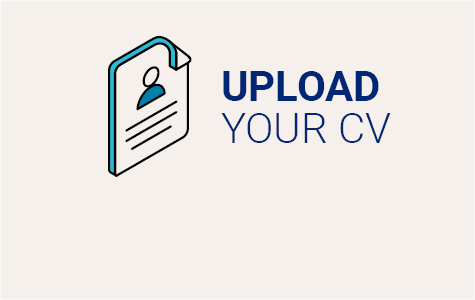 REGISTER YOUR CV WITH HAYS
Upload your CV to our database, so we can help you finding the next step in your career.