There are an endless amount of management courses and leadership theories which can teach you the basics of what it means to be a good leader and the challenges which may typically arise. But leading an IT-team full of eager specialists with niche knowledge can be an additional challenge – especially as you're working with something very technical, which most people don't understand, and thereby it becomes your task to communicate your team's work to stakeholders and align your operations with business goals.
In short, leading an IT-team means finding that perfect balance between being a manager and maintaining your passion for technology. You are responsible for departmental operations, guiding your team through challenges, and delegating tasks, while keeping up with industry challenges and new technology.
Here are four ways to help you effectively lead an IT team:
1. Understand the importance of communication
As a leader you not only have to communicate with your team members, but also with colleagues, clients and suppliers who do not have the same technological or managerial know-how as you. So, it's important to understand how you pass on your knowledge and ideas in layman's terms, as well as how to communicate your vision clearly to your team and make them understand and get on board with business decisions and goals.
2. Keeping up to date with your technical know-how
It's easy to get lost in the management perspective, but it's important to keep up with tech trends and develop new skills together with your team. So remember why you got into IT in the first place, and continue to be curious and learn new things. If you're looking to learn something new, a good place to start is by asking your team. They're specialists in their fields, so invite them to share insights and the latest trends with you and their colleagues. This will also increase your credibility with your team, as well as encourage them to be curious and develop new skills.
3. Build a solid IT-infrastructure
This will be the basis for aligning your team's objectives with business goals. It will provide your team with a framework for how to do their work in compliance with relevant rules and regulations, as well as how to manage risks in a high-stakes environment. This will also provide agility and make your team better geared for change such as employee turnover, as there's already a system and standard in place.
4. Manage expectations and give feedback
IT projects are notorious for being late. As an IT leader, it's your responsibility to be realistic about deadlines and manage expectations with both management and your team. And it's important to continuously give feedback to your team about the progress of the project, the team's performance and their individual performance. This way you'll be able to build a team with the confidence and strength to carry out your team's objectives and meet deadlines and goals.
Conclusively, leading an IT team is about much more than just having technical know-how or being good with people. It's about finding the perfect balance between managing people, resources and time. But it's also about having the right people in your team, and at Hays we're experts in finding the right tech talents with the perfect mix of technical and soft skills for your team.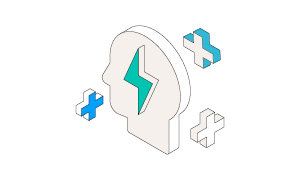 Insight
See more blog posts
See more insights regarding the world of work on our blog!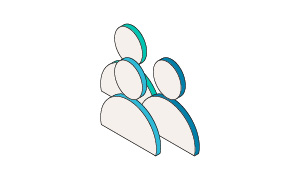 Our services
What we can offer
Learn more about what services we can offer – whether you need new employees, contractors or advice on your recruitment process.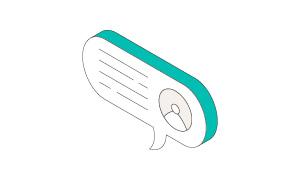 Contact us
Chat with a consultant
Want to hear more about how we can help your business?