IT GRC – Why it's important

and what to gain from it
By Frederik Just Blangsted, Associate Recruitment Consultant at Hays
The term 'GRC' emerged in the early 2000s, as a string of corporate financial disasters left major corporations struggling to improve their internal control and governance processes. Today, the GRC market is divided into enterprise GRC and IT GRC; the first covers the whole organisation, whereas the latter is focused on the IT-specific content.
But what is it exactly, what makes it so important and what can you gain from it?
IT Governance, Risk and Compliance
Overall and very simplified, it's the strategy for keeping your organisation on track through your IT operations. Unfortunately, it's not that simple, and in reality, it's about how your company aligns IT with business objectives, how you address uncertainty and how you make certain that you act with integrity in all your activities and comply with regulations.
Governance: is ensuring that your IT activities are aligned with your business goals, and how these are established and executed by management. As organisations are today subject to an increasing amount of regulations regarding data security, IT governance will ensure that your organisation has a framework for best practices.
Risk: is identifying and addressing any risk associated with your organisational activities, which may hinder you from achieving your business goals. In today's world, this is particularly important in regard to IT security. In fact, IT GRC ensures that cyber risk is being considered in relation to financial risk, rather than it being siloed away.
Compliance: is ensuring that organisational activities meet any relevant laws and regulations, as well as any internal policies and procedures. For example, making sure that your IT systems and any data they contain are used and secured properly.
What to gain from doing it effectively
Prior to reading this, you may probably already have some idea of what GRC is and how your organisation does it. However, it might be difficult to understand how it will be beneficial to have an effective IT GRC programme. Apart from the more tangible benefits, such as saving money by avoiding non-compliance fines and increasing efficiency by having a standardised system, there are some more intangible ways in which your business will benefit.
IT GRC supports management in taking more informed decisions
It will enable management to have greater oversight and make more informed decisions, based on a more precise view of your organisation's risk and compliance posture. Essentially, it provides management with a framework for aligning IT operations with the overall objectives of the organisation.
Optimal IT Investments
Having a separate IT GRC programme will also help management make the most optimal IT investments. In fact, according to PWC, organisations with above-average IT governance has 20% higher profitability compared to those with poor governance.
Increases agility
An IT GRC framework will make your organisation better geared for change, as although there's a turnover in employees, suppliers and systems, your organisation will have the appropriate tools to adapt appropriately.
However, as with all change, how it is implemented is paramount to the success of your organisation's new IT GRC programme. At Hays we're experts at helping organisations support important changes through the right people. We can help you find the right digital leader to drive the change and IT employees to implement the framework.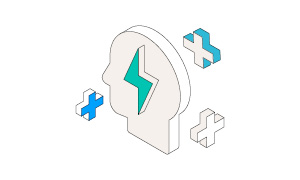 Insight
See more blog posts
See more insights regarding the world of work on our blog!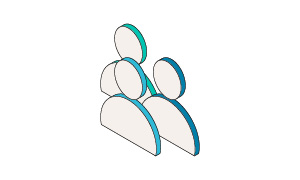 Our services
What we can offer
Learn more about what services we can offer – whether you need new employees, contractors or advice on your recruitment process.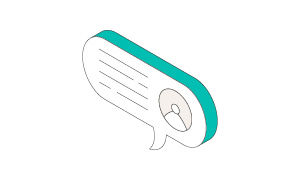 Contact us
Chat with a consultant
Want to hear more about how we can help your business?